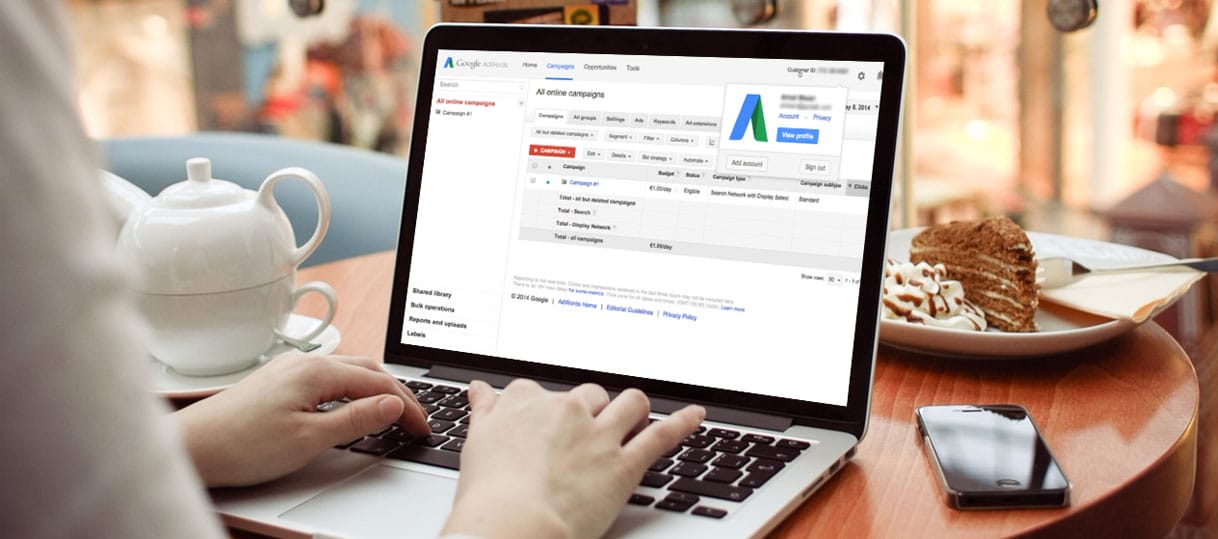 Do you have a website? So far so good if you answered, yes. If not, check out our custom web design and development services. As we all know, owning a website is only half the battle. There are over 100,000 websites being created daily. The key word here is DAILY.
Unfortunately, only 10 listings appear on any search results page of Google. Put simply, you need to advertise your website and get on the first page of Google if you are to get any real value from it. Did you also know that over 52% of all organic search clicks go to the first link? The second link gets around 32%, and more importantly, the total of average CTRs for the 10 listings on the first page of Google amounts to 208%. What does all this mean? First, users tend to click more than twice on the first result page showing that further positions on Google's first page might also be profitable. Second, the fact that this traffic cannot be bought. That's right, we are talking about advertising your website and ranking it on the first page of Google purely from organic keyword targeting and marketing.
"They send me monthly SEO reporting that shows me the results and rankings improvement. Thank you!

Elizabeth P.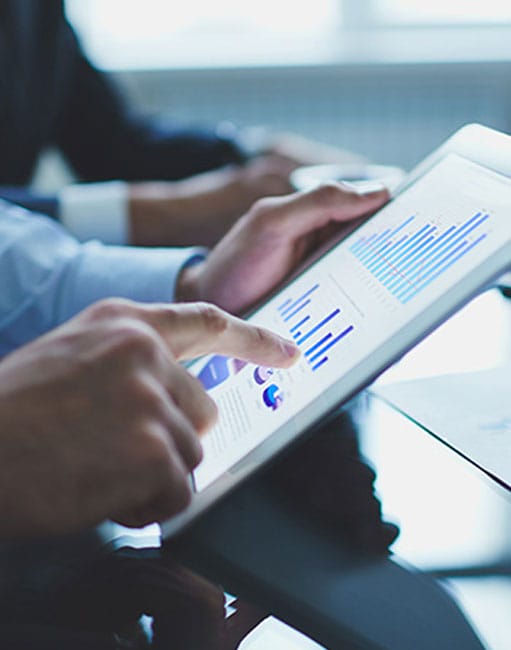 SEARCH ENGINE OPTIMIZATION
Search engines like Google update their search algorithm on an almost daily basis. The recent Panda and Penguin updates have recently shown that in order to win the battle of organic search results, you need to be aware of what your SEO company is doing. Indulging in black hat techniques could potentially result in your rankings falling off the first page. In some cases, Google can blacklist your website resulting in total loss of revenue from search traffic.
Today, search engines are looking at a wide variety of content to determine how to rank. It is no longer about specific keywords but more about technical issues, social signals, and a website's trustworthiness and credibility. When you perform Search Engine Optimization with these 3 in mind, you are on the right track in promoting your website and Google will reward your results with high organic search rankings
SEARCH ENGINE OPTIMIZATION
An awesome and successful SEO campaign starts with getting to know your products and services. It also involves knowing your brand, your customers, and what they are looking for when they visit your site. Armed with this information, you are ready to research the keywords that will fit your industry and more specifically your brand. For potential topics to aid in your keyword research, consider high margin products/services, offline media initiatives with the specific keyword phrases in them, and previous SEO and keywords used for pages.
When you sit down to create content around these keywords, you want to ensure that they are placed in the correct places. For example, organic search results will usually pick keywords that have been placed in the first paragraph as well as in the title or sub-titles. Taking note of these places will help you correctly place and space out your keywords. Don't overdo it though, because Google will penalize you for keyword stuffing.
SEARCH ENGINE OPTIMIZATION
Variety is the Spice of Google
Search engines like Google love a variety of content. The more you vary the content you create, the more likely you are going to rank higher on organic search results. Don't limit yourself to just writing great copy. Create or accompany your posts with images and, if possible, have a branded YouTube channel from where you can link from your website and other online resources.
LAD Solutions is an experienced SEO company in Los Angeles that knows how to effectively promote your website.  So if you're ready to advertise your website and want to learn more about our Search Engine Optimization services please call 888.523.2926, or click here for a No-Obligation Consultation!
Call Today For A Complimentary
Marketing Strategy Review
Schedule a No-Obligation Consultation Below
Let's Get Started!
We are standing by and ready to help!
Email Us
Email us for general queries, including marketing and partnership opportunities.