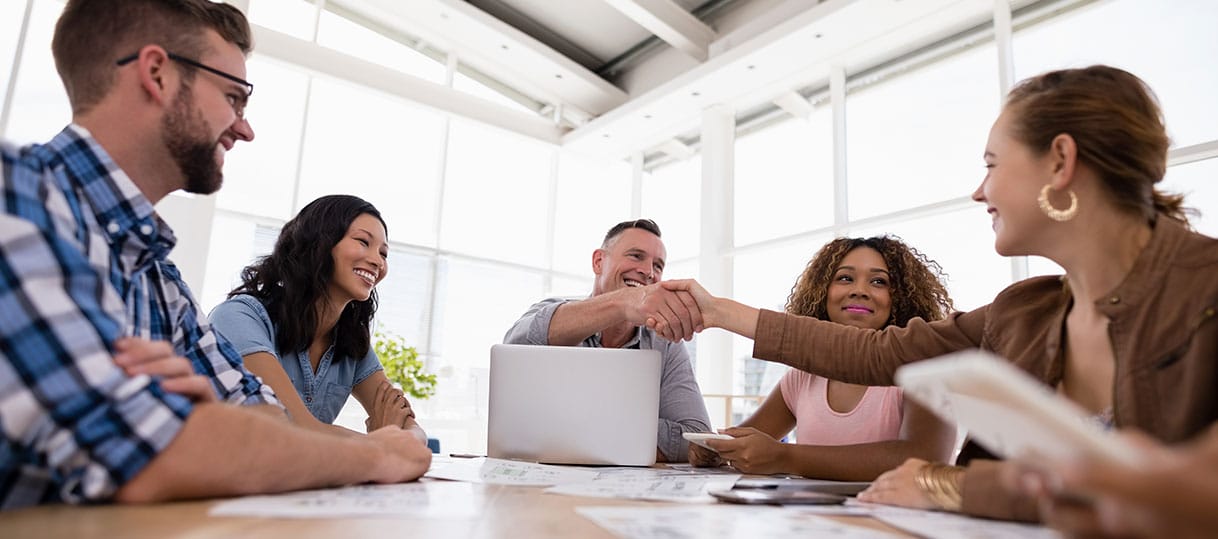 The Internet never forgets. What you post, and what others post about you can make or break your reputation now or in the future. Your company's reputation is a very important asset.
If it's tarnished, it can mean losing customers, sales, employees, partners and eventually your business altogether. So how do you manage your online reputation amidst the vast sea of websites, blogs and social networks? Hiring a capable online reputation management company or a reputation manager is probably your best shot at ensuring that you are always properly represented on the Web.
"Ali and the team over at LAD Solutions made us feel like we were their most important client even though we're a very small start-up figuring out how to make, market, and sell a product.

Joe B.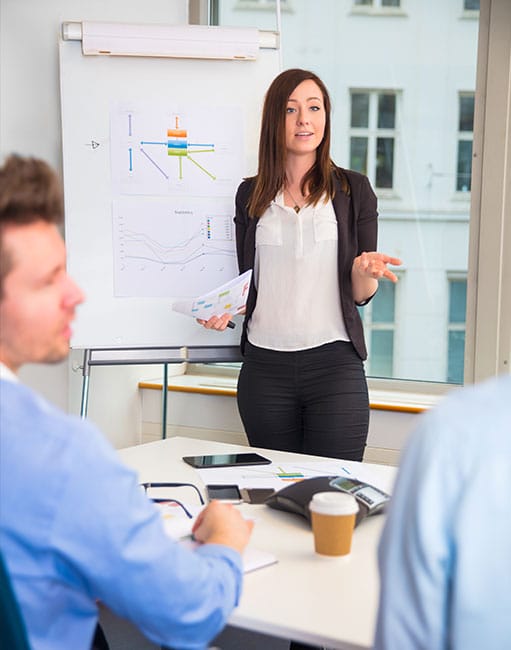 ONLINE REPUTATION MANAGEMENT
Our Reputation Management Process
Depending on what you want to achieve, our reputation management process is more than just glorified SEO. It involves a mix of social and technological engineering to help us help you meet your online needs. Whether you want to overshadow negative comments about your company or simply want to develop a new persona, we have the tools, knowledge and skills needed to help you be seen the way you would like to be viewed online.
Of course, this is easier said than done, and it takes considerable expertise to protect your brand online. Optimizing your content, monitoring search results and being realistic in the outcomes are at the core of our operations. While it may be easy to self manage a clean image, maintaining that image or trying to revert to a completely new and different persona with more than a few updates to your Facebook or website pages may not always work out. This is where we come in.
REQUEST FREE CONSULTATION
ONLINE REPUTATION MANAGEMENT
Breaking Down The ORM Process
We have a 10-step process that we use when dealing with online reputation management cases. The first is optimizing your site with your company name. Since your site is the ultimate authority on your business, we aim to optimize your website pages to keep those pages at or near the top of the search results, effectively pushing down negative content about your company or business.
We also aim to diversify your web presence on your company blog, social media networks and other authoritative destinations. We aim to optimize your LinkedIn profile and other professional sites where people search your professional services. Links from trustworthy and authoritative sites also helps improve online reputations when done right.
Where possible, we also aim to contact those who may be contributing to your negative image presentation and have the content taken down, or give them a side of the story to make the situation right. Sending out optimized press releases and paying attention your offline reputation are other steps we take to fix your online world.
As more people continue to use the web, it will become increasingly important to ensure that your online presence is as good as your offline presence. This will require constant monitoring of what people say and do, especially those who represent your brand. Our service helps you monitor and manage your online reputation, allowing you to focus on your business.
LAD Solutions is a top rated Los Angeles SEO company and Premier Google Partner. Our team fully understands how the internet works and can help protect your online reputation.
To learn more about our Online Reputation Management services, please call 888.523.2926 or click here for a No-Obligation Consultation!
Call Today For A Complimentary
Marketing Strategy Review
Schedule a No-Obligation Consultation Below
Let's Get Started!
We are standing by and ready to help!
Email Us
Email us for general queries, including marketing and partnership opportunities.